Five sets of Viet Play's Unique Climbing Equipment in 2021
Viet Play is proud to be the leading supplier of outdoor children's playground equipment in Vietnam. Viet Play always brings quality safe playground equipment, diverse designs, and highly different designs with today's most advanced technology application. We want to introduce to you five sets of Unique Climbing Equipment from Viet Play in 2021.
Viet Play Climbing Set 5020
This is a set of climbing equipment that brings a variety of challenges for children, especially those passionate about movement and who love climbing and balancing. In addition, we combine climbing skills from easy to difficult for children to increase the level and increase the experience gradually.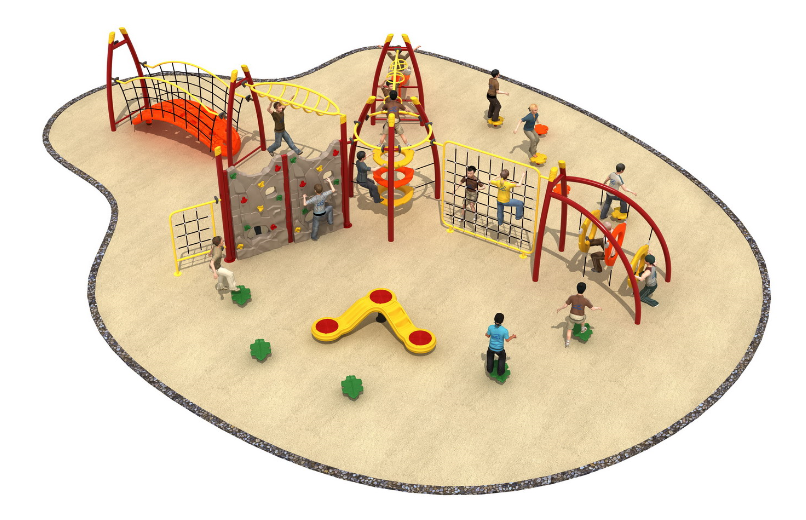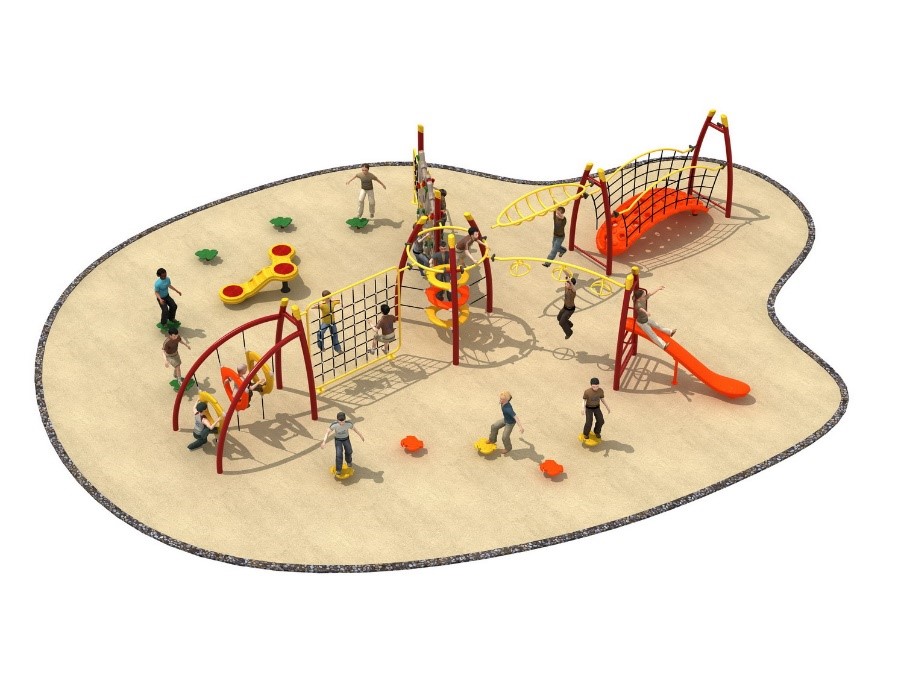 Viet Play Climbing Set 5037
This climbing equipment set is designed to be simple, sophisticated, and highly effective when it is suitable for small outdoor spaces and integrates many interesting climbing skills for children.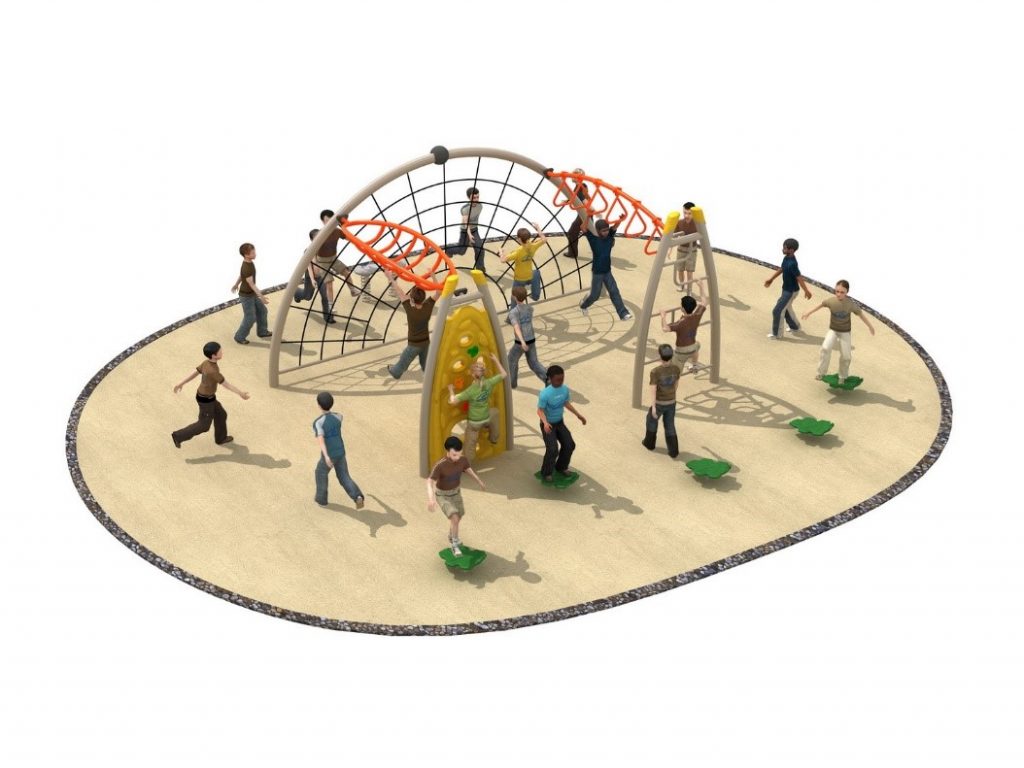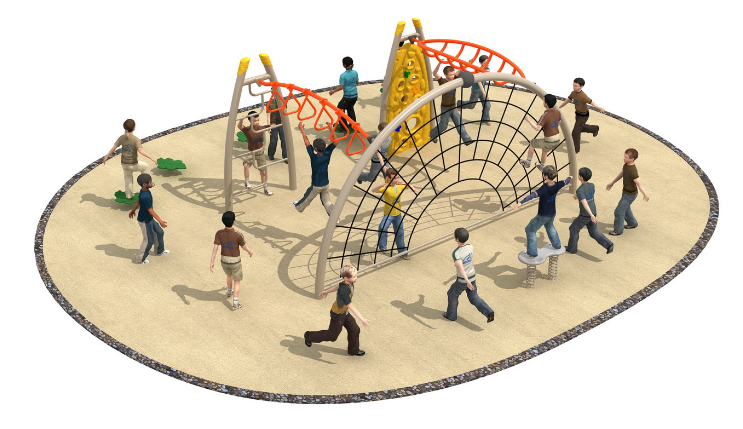 Viet Play Climbing Set 5056
The novelty of this climbing equipment is adding a small slide to bring fun to the children. Besides, we also carry other skills like spinning in the air or vertical axis.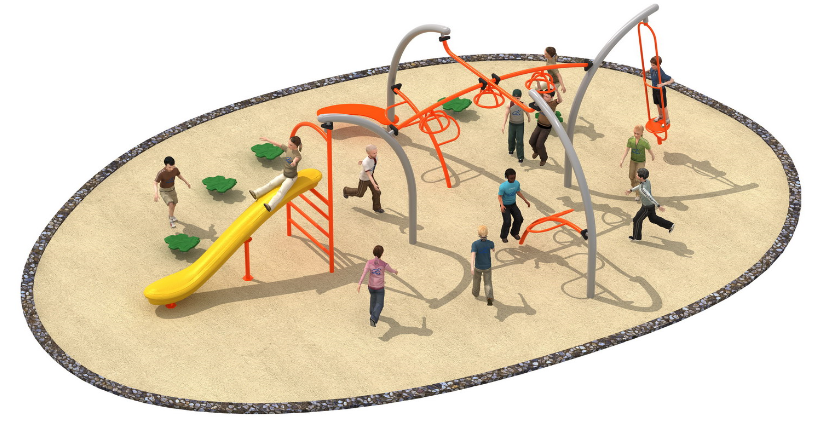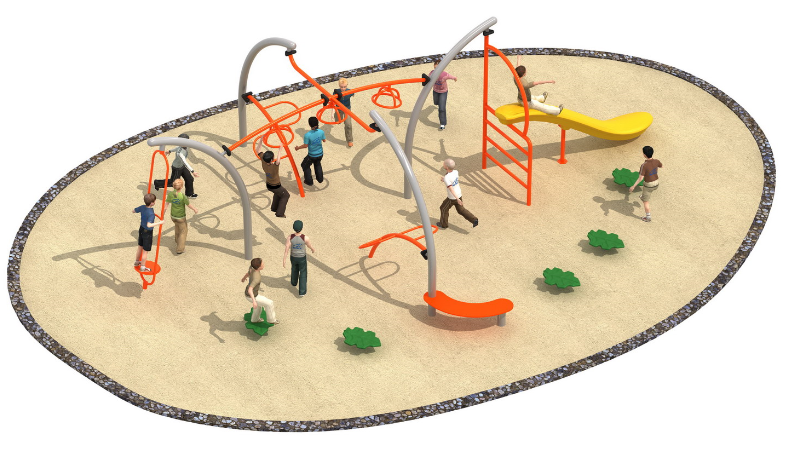 Viet Play Climbing Set 5060
With the motto of constant innovation, we have researched and combined the most attractive and practical climbing skills. It includes challenges such as climbing nets, spinning in the air, balancing, and jumping over obstacles.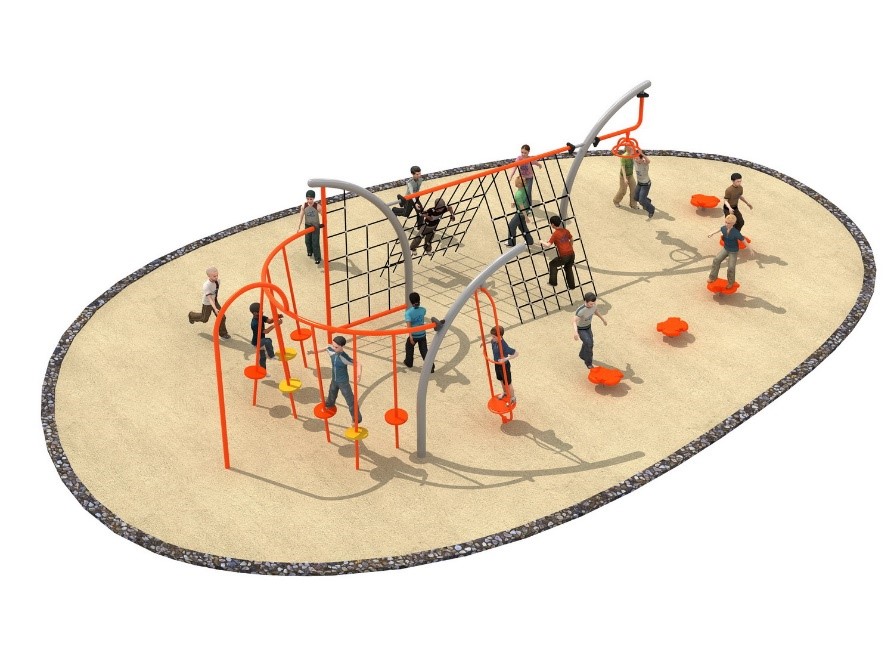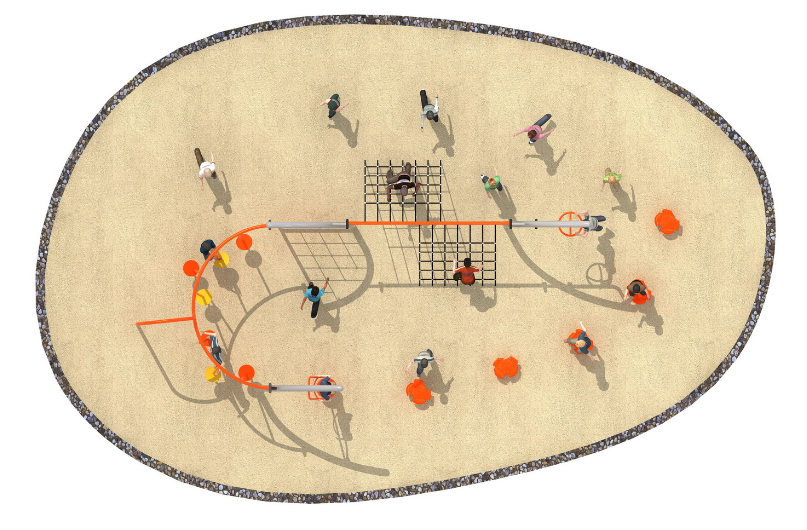 Viet Play Climbing Set 5066
Let's try to let the children experience the climbing equipment with a unique parabolic design, especially we combine swings to increase the fun for the children when playing.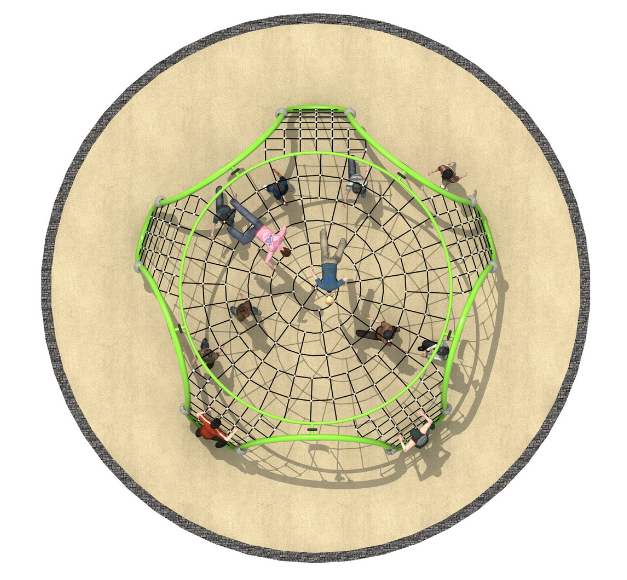 If you are interested and want to learn more product information, don't hesitate to contact us to discover unique and new products of Viet Play!