The trend of children's playground equipment can interact with technology
This concept sounds strange, but it is incredibly familiar. Integrating technology into public utilities is gradually becoming an inevitable and indispensable trend in all park landscape designs today.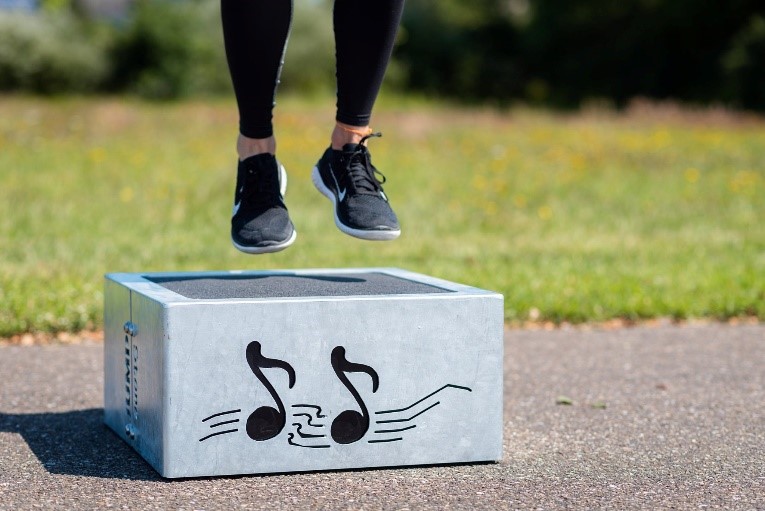 Players dance and interact to make sounds.
In some European countries, people have created unique facilities such as children's playground equipment with integrated sounds and beautiful lights, DJ-style outdoor music players, or chairs. Sit in the park and turn on your music every time you sit.

Children's play equipment with integrated sound and light
In addition, today's playground equipment uses advanced technology to simulate a virtual golf course to create even more enjoyable for children. Here's how to create an inspiring environment that helps kids play, move, and have fun like never before.
If you are interested and want to learn more product information, don't hesitate to contact us to discover unique and new products of Viet Play!