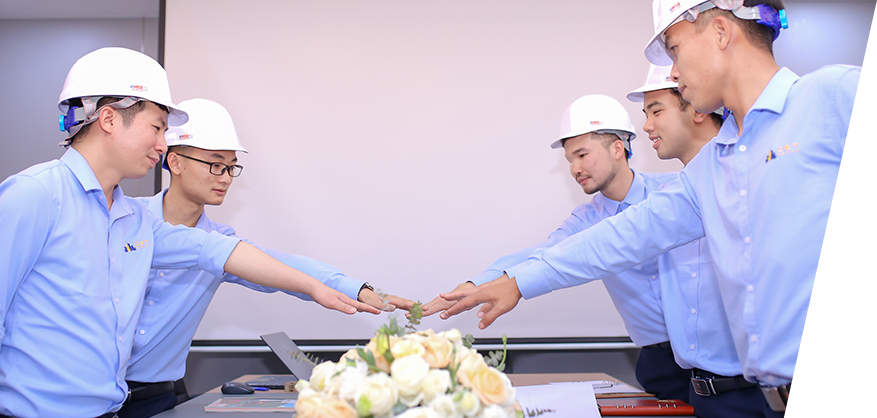 ABOUT
VIET PLAY
067 Company is the leading design consultant, supply and installation of amusement playground equipment, landscape architecture in Southeast Asia. We launched the Viet Play brand to provide the best playground equipment solutions for the Vietnamese and Southeast Asia markets.
We are proud to be a trend-setting company promoting healthy lifestyles for children and families around the world. At the same time, it brings a healthier and more sustainable living environment to the community. Our children's playground equipment is trusted in all provinces and cities by our quality, prestige, and system of high-class equipment. Especially, our professional and enthusiastic staff have received customer trust and satisfaction.

Budget-Friendly
We help manage your budget effectively so your playground achieves the maximum play, learning, and development outcomes.

Outstanding Warranty
Viet Play keeps our minds on post-implementation review and maintenance within the warranty period. We even support investors in maintenance and repair after the period.

Professional Service
When installing your playground, you will experience minimum disruptions and work with quality assured production and installation teams.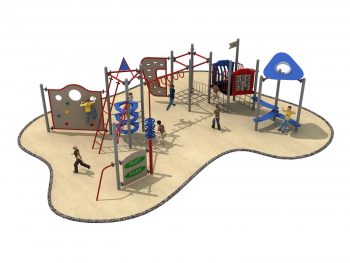 Viet Play's Climbing Set is designed based on technology and updated according to today's latest trends. We research even more creative and safe climbing skills to provide a fun and exciting experience for children to play.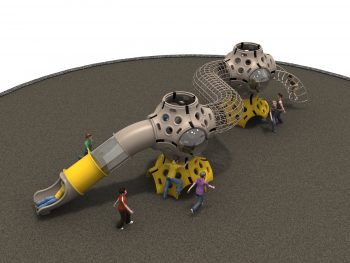 Let's explore the creative space as the top goal when designing the Viet Play Crawl Tube product. More than just a conventional tunnel with a starting and ending point, we also increased the game's appeal by combining tube slides and unique cubes.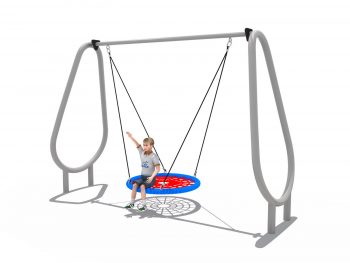 Swing is a line of equipment that is too familiar for children in the outdoor playground. However, with Viet Play Swing, you will see the difference with its sophisticated design following European trends and is suitable for children of different ages. Discover and experience products with the latest technology from Viet Play.