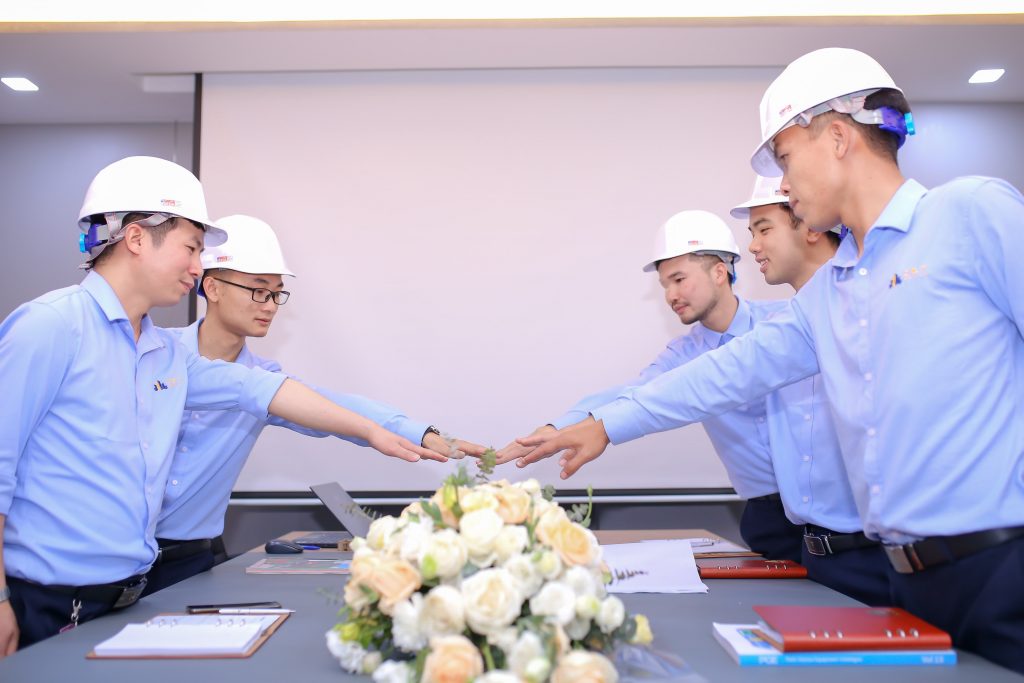 To implement the quality policy, we commit to:
Satisfying the most satisfactory requirements of customers.
Investing in machinery, equipment, and supporting tools to improve quality and diversify products and services.
Expanding the market to major cities across the country.
Training to improve the capacity of the staff.
Providing adequate resources to meet the needs of the quality management system.
Maintaining and continually improve the quality management system processes.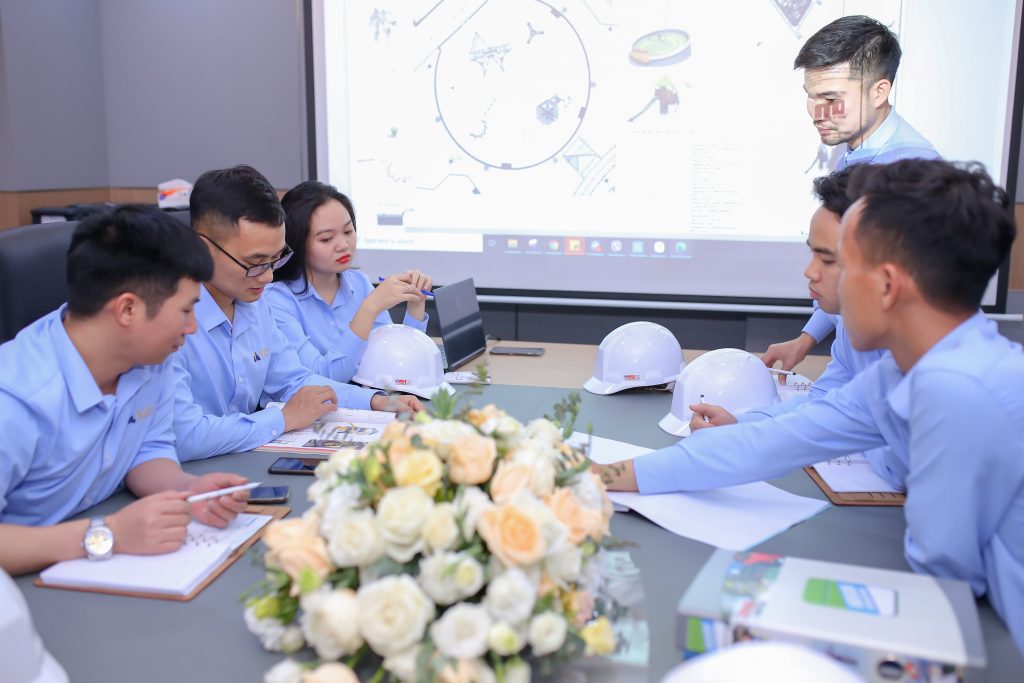 The quality policy is established to meet the requirements of International Quality Standards. All employees of 067 Company understand and strictly follow this quality policy.