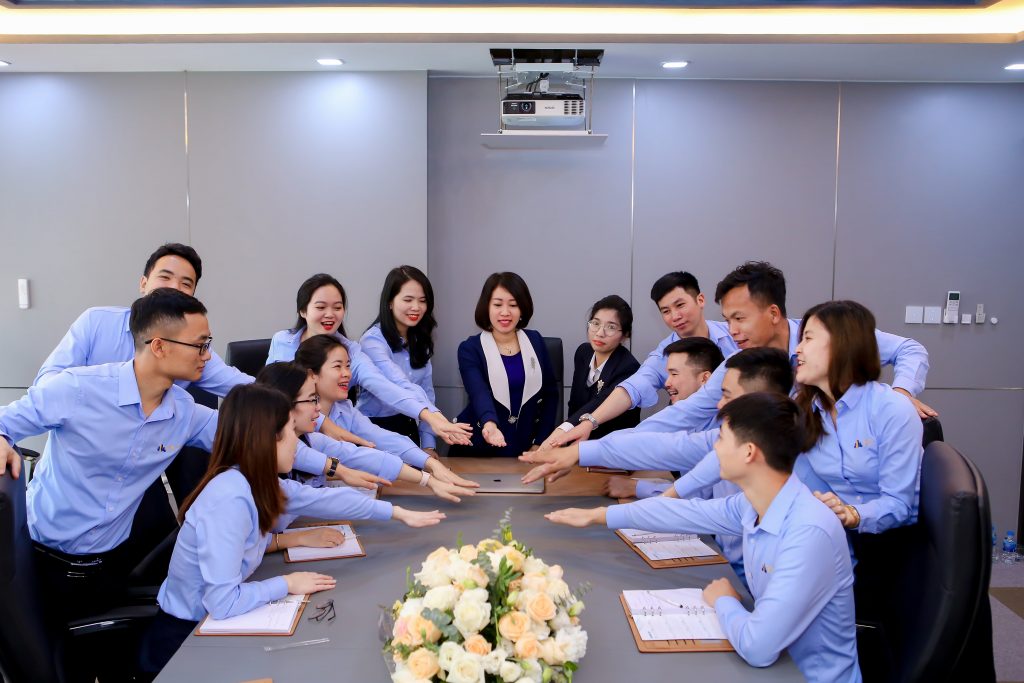 OUR VISION
To bring the skills for anyone, anywhere, create time and space for children to play.
OUR MISSION
To be number one design consultant, supply and install amusement playground equipment, landscape architecture in Southeast Asia by 2025. We bring safely and consistently delivering quality and innovative projects and services.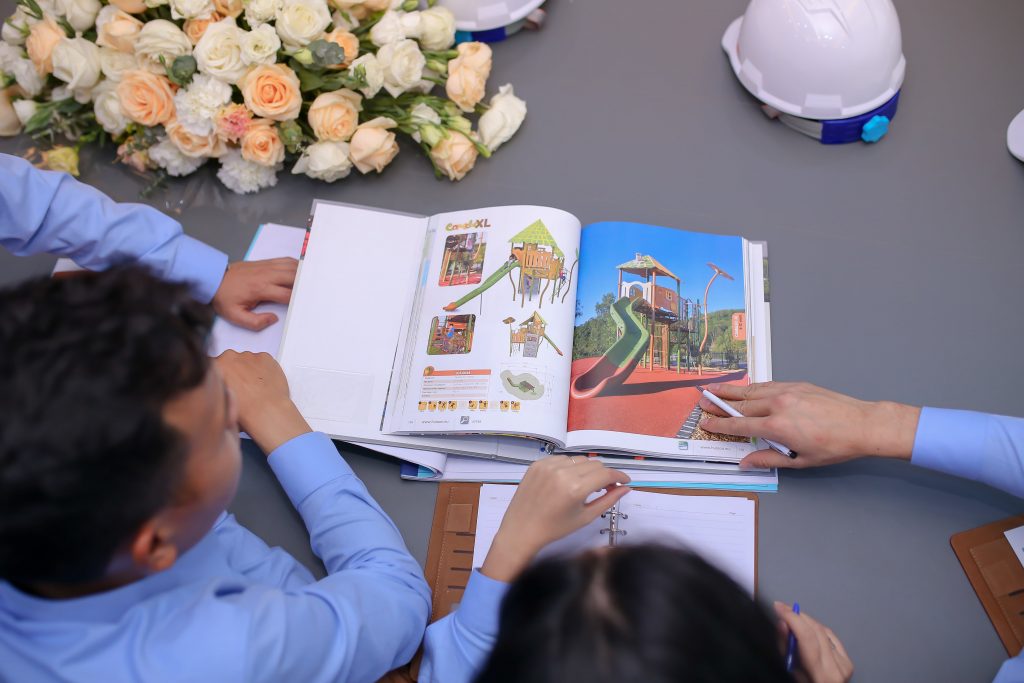 OUR VALUE

Integrity
067 upholds the highest standards of integrity in all our actions.

Teamwork
To meet all customer requirements, 067 working together and overcoming all difficulties.

Quality
067 provides outstanding products and services to bring the best value to customers.
Professional
067 is not afraid of challenges, constantly learning, and maintains stability with high intensity.

Passion
067 committed in heart and mind.